anthologies
Anthologies published by the Urban Volcano. The short story collection 999 Abroad was published in 2012 and the flash fiction collection Flash 52 came out in 2017. The books are available as ebooks and paperbacks.
Latest entries (Page 1 of 1)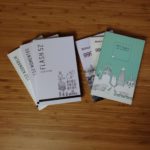 To celebrate World Book Day 2018 I gave away free ebook versions of my books.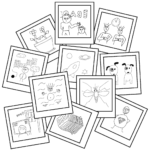 Flash 52 is a collection of flash-fiction stories by Börkur Sigurbjörnsson. The stories relate a brief moment in the daily life, often revealing curious characters or intriguing situations.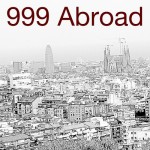 999 Abroad is a collection of short stories about an Icelander living aborad. Although the tales contain grains of truth, they are melded with fiction, making the reader curious to know the line between reality and fantasy.