Latest entries (Page 3 of 3)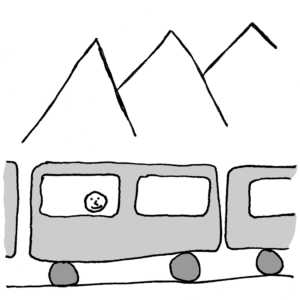 A story of a talkative young man on the train to London.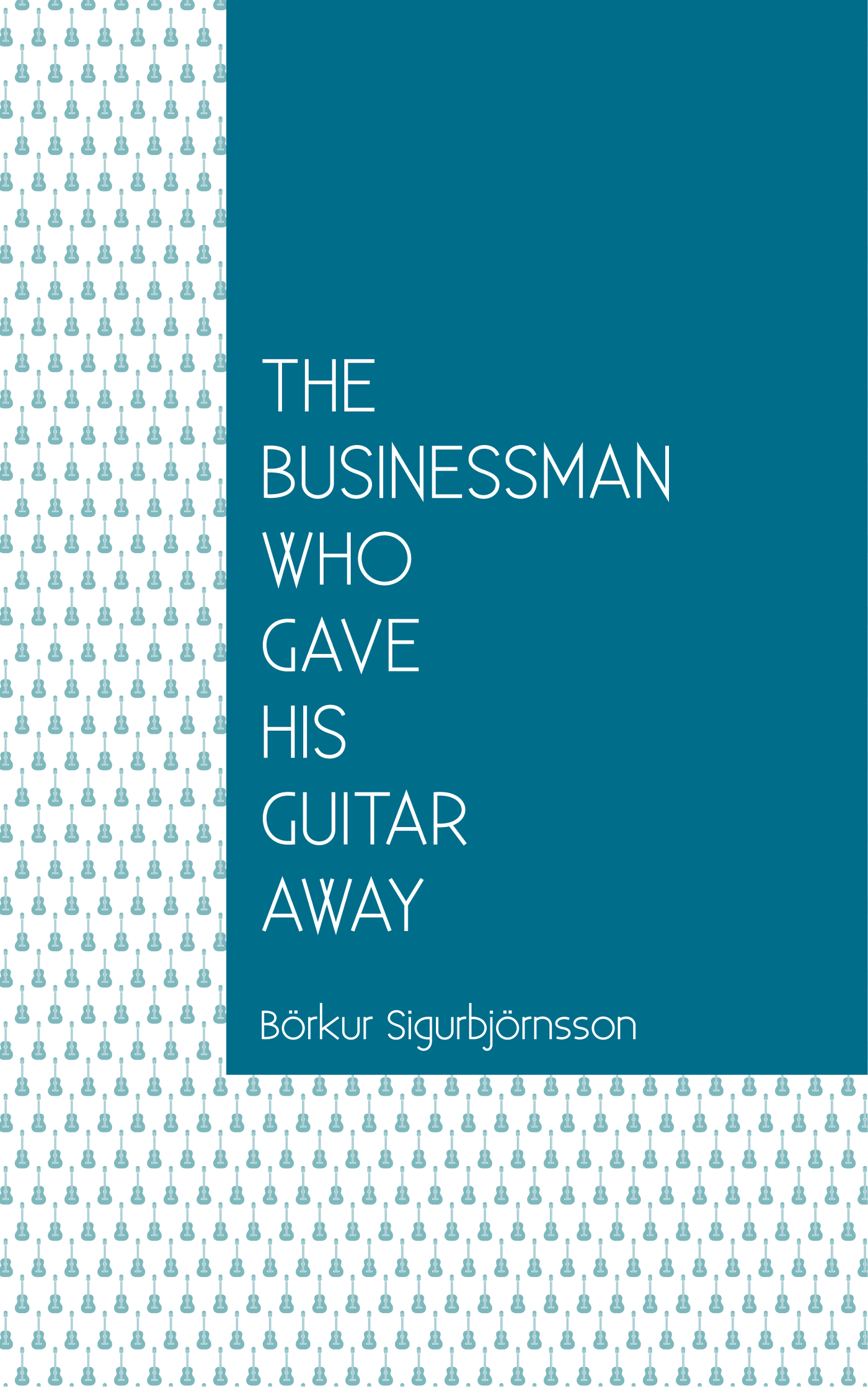 A short story about a university professor is waiting for his connecting flight at Bogotá International Airport when he is drawn into a conversation with the man sitting besides him. Annoyed at first with being disturbed, the professor gradually becomes interested in the curious tale the man has to tell.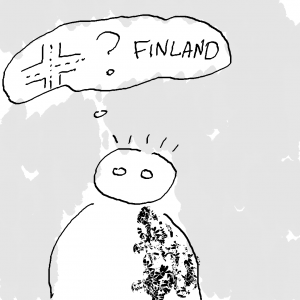 Sipping beer at a terrace café in Virreina square in Barcelona, two men get into a discussion about one of the men's perceived nationality.