games
Illustrated short stories and flash fiction about games and the joy of playing.
Latest entries (Page 1 of 1)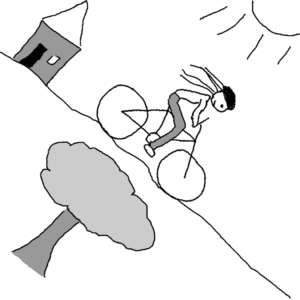 Many of life's moments of joy have a price-tag that we need to pay at some point or another.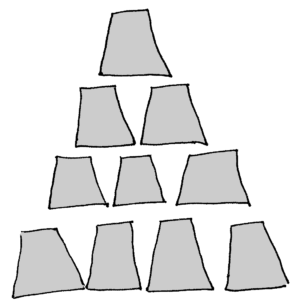 A cowboy hesitates when his play is interrupted.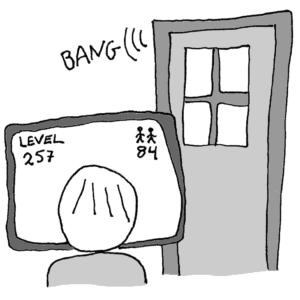 A man does not understand the world's attitude toward life — and extra-lives.