games
Illustrated short stories and flash fiction inspired games and the joy of playing.
We all enjoy playing—young and old. Our games can be innocent and fun or malicious and deceiving. The stakes are often low but can run high from time to time.
Latest entries (Page 1 of 1)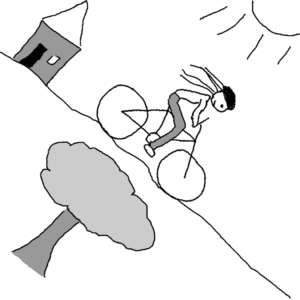 Many of life's moments of joy have a price-tag that we need to pay at some point or another.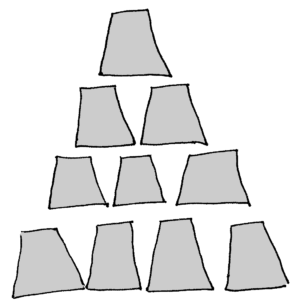 A cowboy hesitates when his play is interrupted.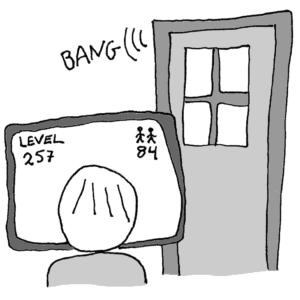 A man does not understand the world's attitude toward life — and extra-lives.