poetry
Poetry by Börkur Sigurbjörnsson. Börkur only recently ventured into writing poetry in English and, for the time being, the collection is a rather small one.
Latest poetry (Page 1 of 1)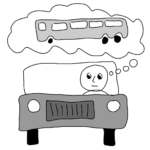 Limerick about the love-hate relation between a car owner and public transport.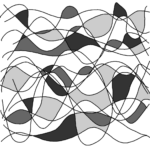 Tale of a troubled mind told in English using a traditional Icelandic poetry form.