geology
Illustrated short stories and flash fiction that touch on geology.
Stories about rocks, stones and land formations.
Latest entries (Page 1 of 1)
A couple discusses the quality of the shower facilities of their holiday apartment, coming to a curious conclusion.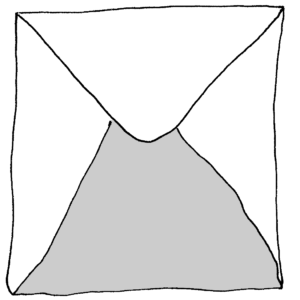 It can be good to write letters even if they are not addressed to anyone.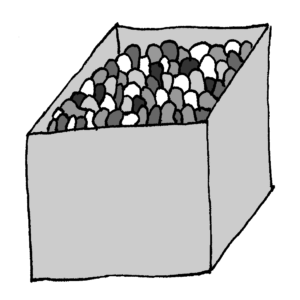 A story about travelling, rocks and minerals.