lectures and conferences
Illustrated short stories and flash fiction set in a lecture or a conference where speakers explain the universe.
Latest entries (Page 1 of 1)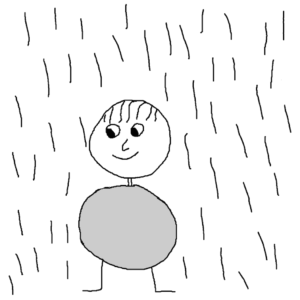 A speaker abandons a meeting momentarily to satisfy their desire.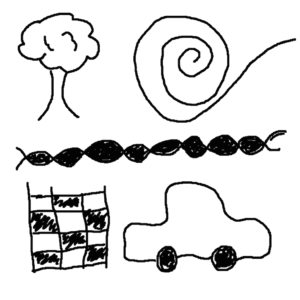 A misunderstood artist shares their clashes with the cruel an intolerant world of art critics.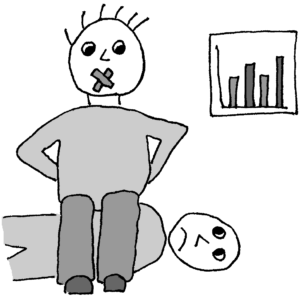 A story about how it can make life simpler to stay away from things that are none of one's business.