airports
Illustrated short stories and flash fiction set at airports.
The stories contain interesting dialogs during check-in and while waiting for a flight.
Latest entries (Page 1 of 1)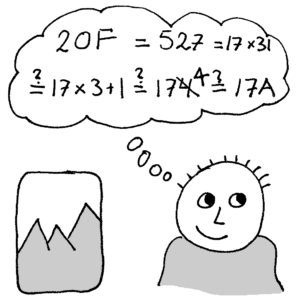 A airline passenger is rather picky about where they sit on a plane.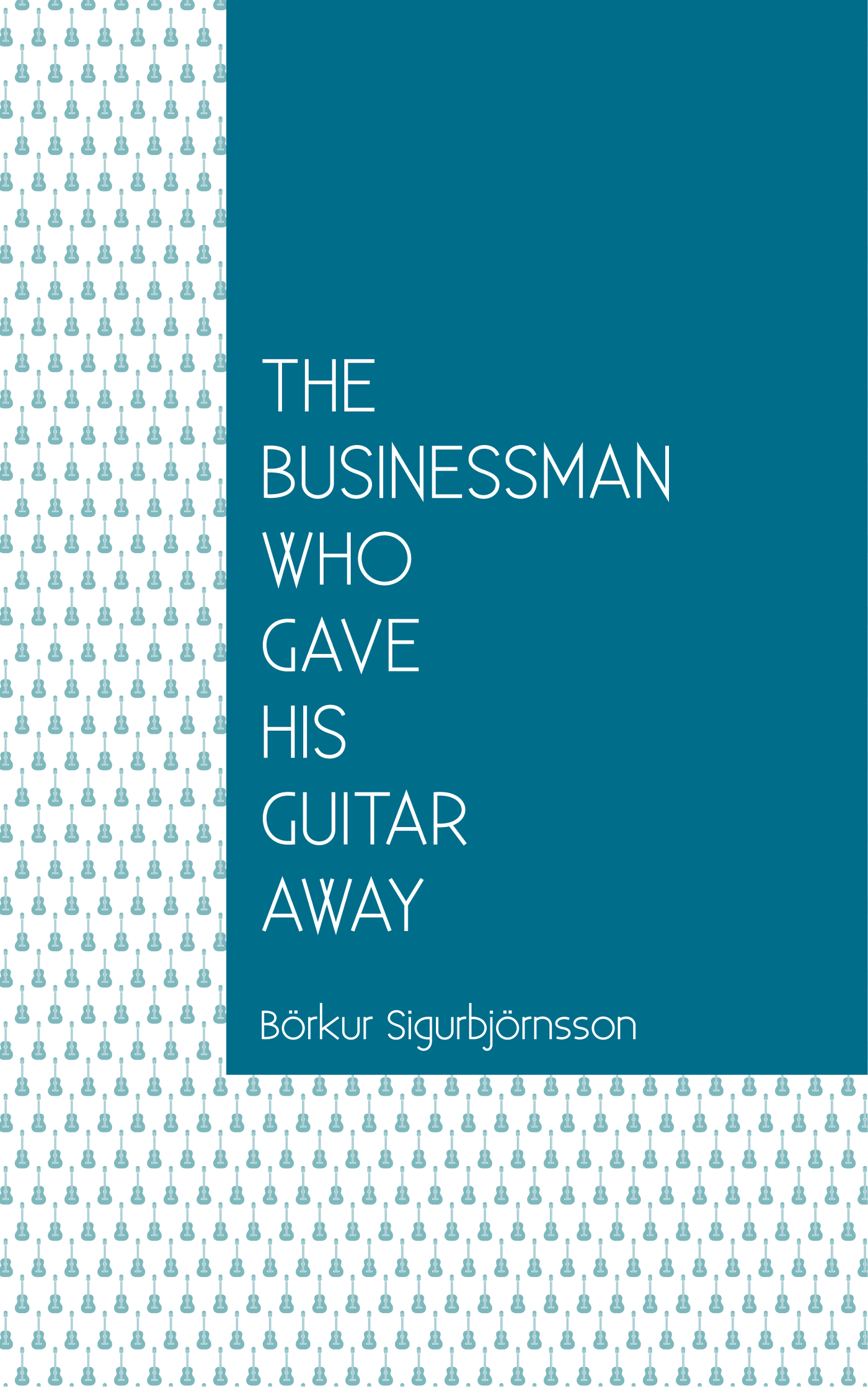 A short story about a university professor is waiting for his connecting flight at Bogotá International Airport when he is drawn into a conversation with the man sitting besides him. Annoyed at first with being disturbed, the professor gradually becomes interested in the curious tale the man has to tell.