dreams
Illustrated short stories and flash fiction about dreams.
The stories tell tales of visits to the places where reality is often portrayed in a strange way and we wander freely on the border between our consciousness and subconsciousness.
Latest entries (Page 1 of 1)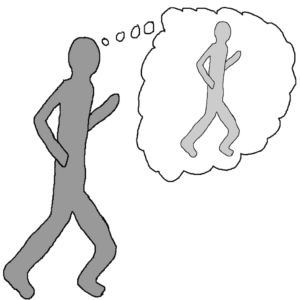 The storyteller wakes up from a dream that they cannot let go of.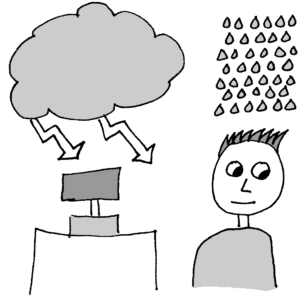 A man is not comfortable with his dream job.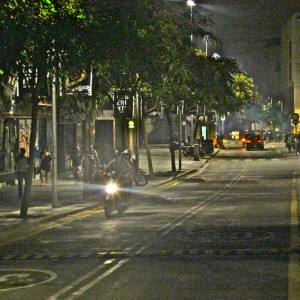 Failing to sleep, Pierre shake off his insomnia by going for a walk through the streets of Barcelona, but accidentally walks into Natasha's dream.