insomnia
Illustrated short stories and flash fiction about insomnia. Interesting things can happen in the space between wake and dreams.
Latest entries (Page 1 of 1)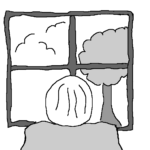 Insomniac night-owl listens to the silence of the early morning.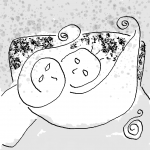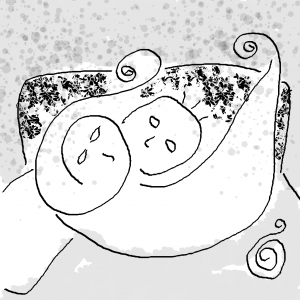 A rare Mediterranean storm takes a sleepless Icelander on a ride across the Atlantic Ocean and back in time, to his childhood home on the East Iceland fjords.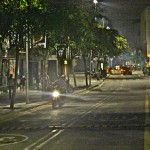 Failing to sleep, Pierre shake off his insomnia by going for a walk through the streets of Barcelona, but accidentally walks into Natasha's dream.