Latest entries (Page 2 of 2)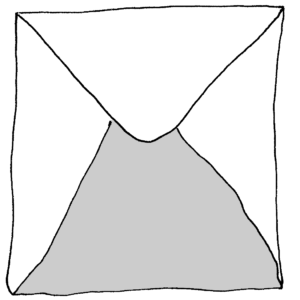 It can be good to write letters even if they are not addressed to anyone.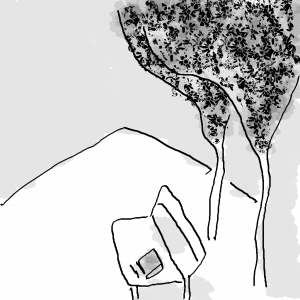 On a warm Sunday in August, an aspiring writer heads to his favorite square in the Gràcia neighborhood of Barcelona in search of inspiration to rid him of his writer's block.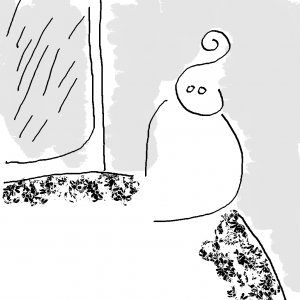 A traveller stuck in a café in Kraków due to rain starts to fantasize about the waitresses' phone conversations.