street life
Illustrated short stories and flash fiction about streets, pedestrians, cyclists, cars and traffic.
Latest entries (Page 1 of 1)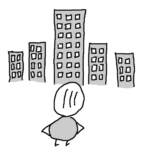 An architect takes a first peek at their creation and is taken by surprise.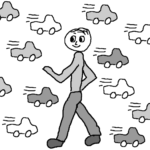 An urbanist walking against the flow when they find themselves at odds with the world around them.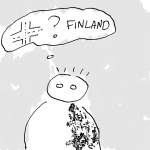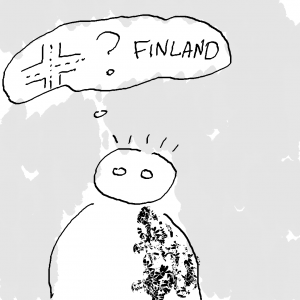 Sipping beer at a terrace café in Virreina square in Barcelona, two men get into a discussion about one of the men's perceived nationality.