waiting
Illustrated short stories and flash fiction where the main characters are waiting. Waiting for something to happen, waiting for a flight, bus, dentist appointment, etc.
Latest entries (Page 1 of 1)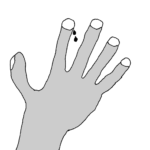 Nervous entrepreneur starts biting his nails before an important meeting with potential investors.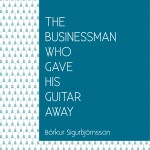 A short story about a university professor is waiting for his connecting flight at Bogotá International Airport when he is drawn into a conversation with the man sitting besides him. Annoyed at first with being disturbed, the professor gradually becomes interested in the curious tale the man has to tell.