Latest entries (Page 2 of 2)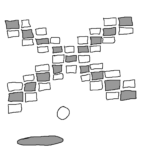 Deep philosophical thoughts about life and existence come into conflict with amusement opportunities.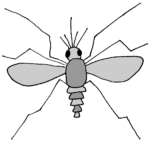 It is not always easy to be an animal friend when confronted with an aggressive mosquito.
A story about how it can make life simpler to stay away from things that are none of one's business.