protest
Illustrated flash fiction pieces about protesting and making one's voice heard.
Latest entries (Page 1 of 1)
Morgan yearns for opening up to the world about his life-long uphill struggle.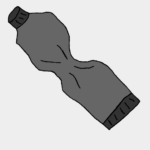 Murray and Lynn are having relationship problems and Murray finds himself needing to take some desperate measures.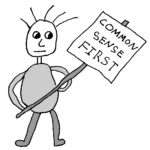 A protester struggles with articulating what is being protested.