Latest entries (Page 2 of 2)
Borja starts having second thoughts about his innovative business model after receiving a visit from a supplier.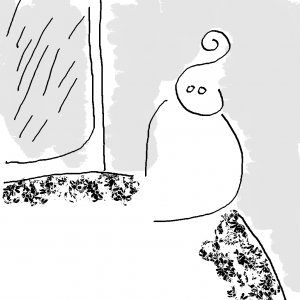 A traveller stuck in a café in Kraków due to rain starts to fantasize about the waitresses' phone conversations.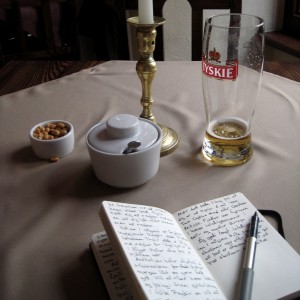 Javier and Steve discuss their dissimilar views on the future, life, commitments and stuff.